The Tag
F.R.E.N.D.S Book Tag
I saw this tag on The Terror of Knowing Blog and since I'm a huge fan of the show Friends, I knew I needed to do this one.
MONICA



Organization Queen- How do you organize your books?
This has changed since moving to digital books but when I had only physical books I organized them by author and then by series. Of course I often ran out of room on the bookshelf so double layering was common. Nowadays, on my Kindle, I keep the books in Most Recent order so I can see what new books I bought.
A book based on a game or competition:
Gladiator by Anna Hackett
After being kidnapped by aliens, a group of human women find themselves on a distant planet that honors the old ways through gladiatorial fights. I love this action packed series that introduces us to all kinds of interesting aliens!
---
RACHEL



Shopping Addict- What makes you buy a book?
It's really about the description for me. Of course, a great cover will catch my attention and a trusted author will make me one-click faster, but ultimately it's all about that back cover blurb.
A book you read for the hype:
Saga by Brian K. Vaughan and Fiona Staples
I had heard about this graphic novel series several times but after my girl Chanel (shout out!) started reading and raving about it, I figured why not? I quickly became obsessed with this science fiction-ish, fantasy-ish, crazy, wild ride.
---
ROSS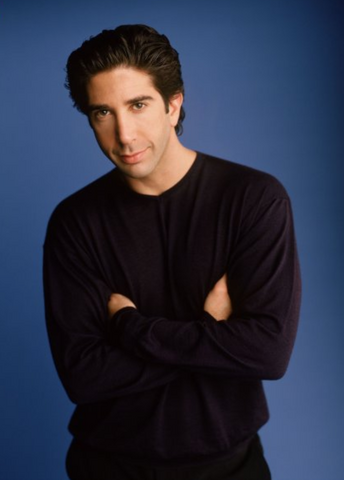 On a break – Which books have you put down to pick back up later?
In general, I finish the books I start or if I put them down it means I'm DNFing them and I don't plan to finish them later.
A science fiction book:
Atrophy by Jess Anastasi
Set in space, this science fiction romance follows the broody Captain Rian Sherron and his crew on the Imojenna as they work to stop an evil alien race that can replicate humans. I'm absolutely fascinated with the world building on this one and I love all the characters!
---
CHANDLER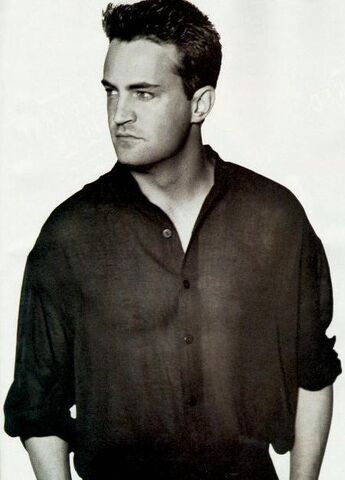 That time at Space Mountain- Are there any books you're embarrassed to admit you've read?
Never! No one should ever be embarrassed to say they read a book.
A book that made you laugh out loud:
The Bet by Elizabeth Hayley
One football star and one quirky doctor meet in this romantic comedy. Both Jace and Alessandra have made friendly bets with their respective friends but once they meet that bet doesn't seem to matter anymore.
---
JOEY



V is for Encyclopedia- As an adult, have you read any books with words you had to look up to understand?
All the time! I'm also really bad about pronouncing words; because I read so much I know the meanings and context of lots of words but I've often never heard them out loud.
A scary book you'd keep in the freezer:
The Hole by Guy Burt
This was a creepy young adult physiological thriller that I read many years ago but it's always stuck with me. A group of teenagers plan a prank that leads to them hiding for three days in an abandoned cellar. But what happens when the person who is supposed to come unlock the door doesn't arrive?
---
PHOEBE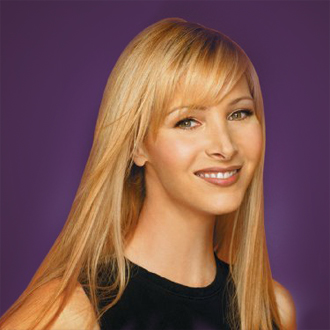 The boycott- Are there any authors, booksellers or publishers you refuse to support?
Generally speaking, not really. But there have been some controversies with a few romance authors *cough* Faleena Hopkins *cough* that have just been bad people so I avoid them.
A book with a spiritual or supernatural theme:
Night Magic by Jennifer Lyon
Paranormal romance is one of my favorite genres to read in! This is my favorite in the Wing Slayer series which follows a group of immortal beings who are trying to protect witches and in the process find their fated mates who will help them control their powers.
---
CAROL and SUSAN



An LGBTQ+ book or author:
Connection Error by Annabeth Albert
Annabeth Albert is probably my favorite LGBTQ+ romance author and her #gaymers series is amazing! This one brings together an ex-SEAL who has lost his legs and a goofy video game creator. It starts with an online friendship and moves into a real relationship; I loved these guys.
---
JANICE



A book with an OH MY GOD twist:
The Academy by Quinn Anderson
I was enjoying this book but the twist that comes toward the end really made it for me because I never saw it coming! Set in a private college, this is filled with drama, angst, and sexy fun.
---
EMILY
A British classic: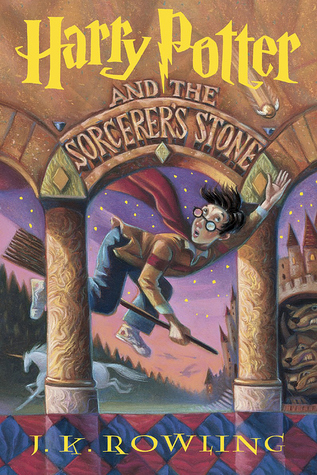 Harry Potter series by J.K. Rowling
I don't know if this is considered a British "classic" but I'm calling it so. This series was a  big part of my childhood and it'll always have a special place in my heart. I grew up with Harry, Ron, and Hermione and spent a lot of time waiting for midnight releases.
---
GUNTHER
A book nobody seems to be talking about:
Vengeance Born by Kylie Griffin
I LOVE this book and the rest in the series! It's such a unique fantasy romance with amazing characters, beautifully developed emotion and interesting world building. But I rarely come across other people talking about this one. It is a bit older since it's from 2012 so I'm sure that's a part of it but it's one of my favorites to reread.
---
MIKE



A slow burning book OR romance novel:

Easy by Tammara Webber
This was a great slow burn between two college students who are both going through some personal issues. I loved Lucas and Jacqueline together and while Easy covers some really heavy topics (TW: date rape) it's a beautifully written story.
---
RICHARD



A book that left you feeling accomplished or better educated:
Stiff: The Curious Lives of Human Cadavers by Mary Roach
This one is out there but a really interesting read! It covers topics from the history of body snatching to crime scenes to cadavers donated for science. I don't read a lot of non-fiction but Mary Roach has become a go-to author for her interesting way of writing about such unique subjects.
---
BONUS QUESTION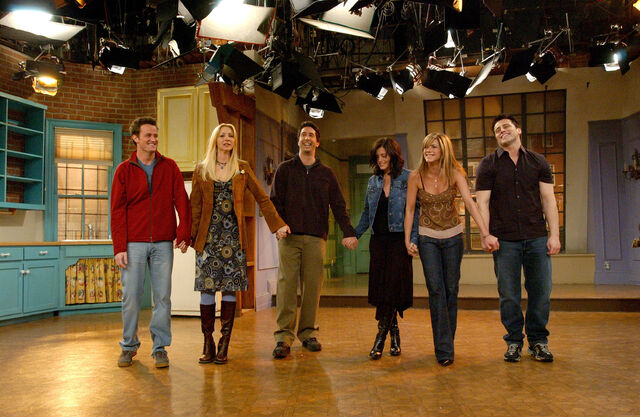 Which F.R.I.E.N.D.S character do you most identify with?
If I'm being honest I'm probably most like Monica because I'm a bit of a control freak and I like things to be done a certain way. But I probably most identify with Chandler because of his humor and awkwardness.