For February I participated in the Read Romance Challenge created by Collectors of Book Boyfriends and Girlfriends and Jennifer @TheBookNympho. You can check out all the fun by searching for #ReadRomanceChallenge on Twitter or Instagram.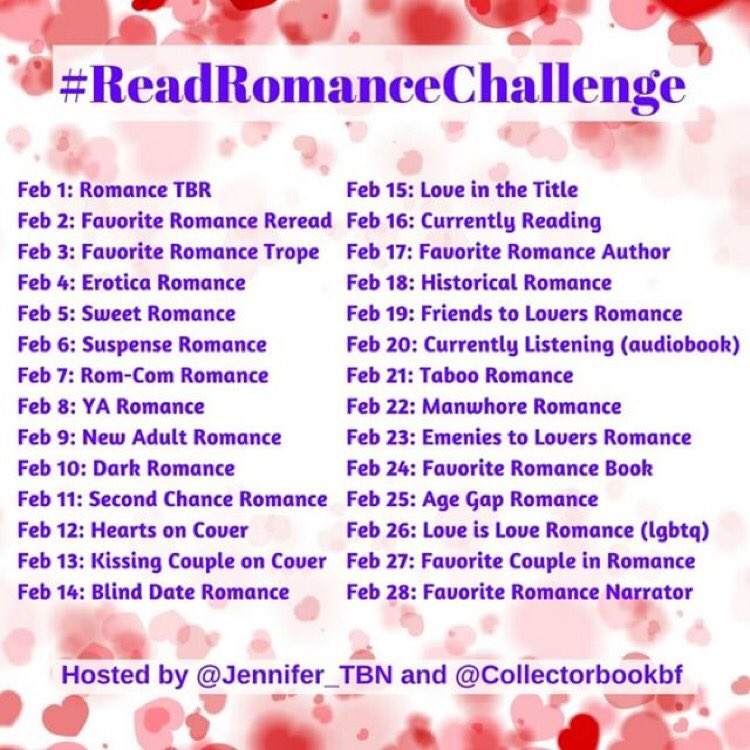 Day 1: Romance TBR
I've been meaning to read the Play by Play series by Jaci Burton FOREVER and I'm finally going to get around to it, hopefully this month!

---
Day 2: Favorite Romance ReRead
There's just something about this classic Nora Roberts romance, Sea Swept, that is so comforting to revisit.

---
Day 3: Favorite Romance Trope
Fake Relationship! When done right, I love the tension between the public intimacies and the private resistance. I can't get enough of this trope!
---
Day 4: Erotica Romance
I haven't read Bound to Submit yet but I love Laura Kaye's books & this series is on my list of must reads for this year.

---
Day 5: Sweet Romance
I just love this young adult romance, Tropical Kiss by Jan Coffey, which I first read many years ago. A perfect weekend read!

---
Day 6: Suspense Romance
Undercover agents, escaped convicts, a kidnapped doctor…Pure Dynamite by Lauren Bach has everything you could want in a romantic suspense!

---
Day 7: Rom-Com Romance
The Best Medicine had me laughing throughout and made me an immediate fan of Elizabeth Hayley.

---
Day 8: YA Romance
Hawksong by Amelia Atwater-Rhodes is a wonderful forbidden romance & arranged marriage between different shifter clans. Zane was one of my first bad boys and I love these two.

---
Day 9: New Adult Romance
I don't read much NA but Easy by Tammara Webber is hands down my favorite! Jacqueline and Lucas are perfect together and I love how sweet but sexy their relationship is.

---
Day 10: Dark Romance
Born of Night was one of my first Sherrilyn Kenyon books & it's always stuck with me. Nykyrian's past is rough and dark but watching him find happiness with Kiara is beautiful!

---
Day 11: Second Chance Romance
In Rookie Move by Sarina Bowen, terrible circumstances tore Leo and Georgia apart but now they have a new chance. I loved how mature they were about everything as they worked through their problems.

---
Day 12: Hearts on the Cover
I love the new cover designs for the Perfect Chemistry series by Simone Elkeles! Cute, cohesive across the series, and eye catching.

---
Day 15: Love in the Title
A long time favorite, A Lot Like Love by Julie James, is the first book that came to mind when I saw today's topic. Jordan & Nick are so great together and I love watching them circle each other.

---
Day 16: Currently Reading
I started Elliot Redeemed by Scarlett Cole but it's dark and heavy, so I'm also re-reading Delivered Fast by Annabeth Albert which is much lighter.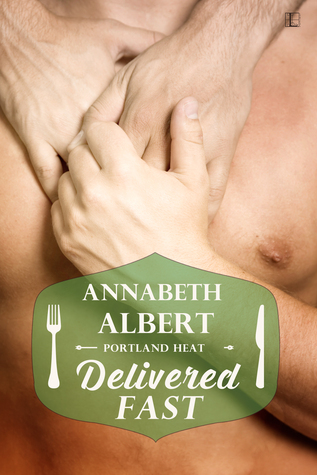 ---
Day 17: Favorite Romance Author
I love this genre so much that I can't just pick one so here are a few favorites: Nora Roberts, JD Robb, Laura Kaye, Annabeth Albert, Jenn Bennett, Nalini Singh, Anna Hackett, Julie James, Cat Sebastian, and Jess Anastasi
---
Day 19: Friends to Lovers
This is my favorite trope so I adored Anna Hackett's Shaw. I loved watching Shaw & Claudia circle each other for SIX BOOKS before we finally got their story and once we did, oh man, my heart!

---
Day 23: Enemies to Lovers
Kylie Griffin's Light Blade series is great but I loved the tension between Arek and Imhara in Allegiance Sworn as they learned to trust each other and let go of centuries worth of hate between their people.

---
Day 24: Favorite Romance Book
The first time I read Slave to Sensation by Nalini Singh, I truly understood what romance novels meant to me and this book will always be a favorite.

---
Day 25: Age Gap
Damage Control by Jess Anastasi is a wonderful science fiction romance! Alpha is Captain of the fighter pilots and Mia is a new recruit. I loved that no matter how hard he tried, Alpha just couldn't stay away. These 2 were on fire!

---
Day 26: Love is Love (LGBTQ+)
Wheels Up by Annabeth Albert was soooo good and I'm in love with both Dustin and Wes because they are just the sweetest guys ever. They care so much about each other and their story was beautiful!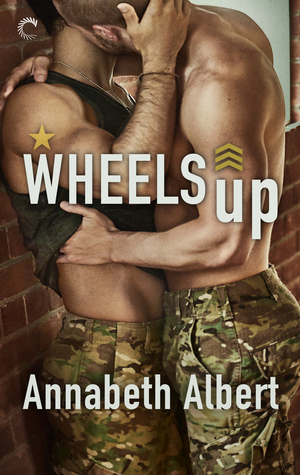 ---
Day 27: Favorite Couple
I always come back to Nick and Becca from Hard as it Gets by Laura Kaye. I love everything about this couple and their love story. Nick is the perfect alpha protector and Becca is so strong and compassionate.