The Top 5 Wednesday tag was created on YouTube by Lainey from Gingerreadslainey and is now being hosted by Sam from ThoughtsOnTomes. You can find all the upcoming topics on the T5W Goodreads Group.
Prompt
January 3rd: 2018 Reading Resolutions — Self explanatory. Let us know 5 of your reading goals for the year.
Believe it or not it's 2018! I don't know how this happened but here we go!
Participate in Reading Challenges for the first time!
I just started blogging in September and it's been amazing! My reading used to be a very solitary hobby for me but I realized in 2017 that I wanted more of a connection with other readers, especially those in the Romance world. So I joined Twitter, made a blog, and got social on Goodreads. I don't know how I lived without it and I can't wait to jump in this year with Reading Challenges.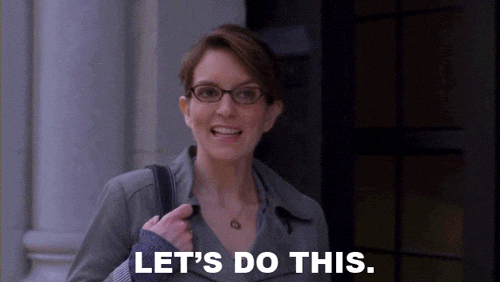 ---
Read the books I've already bought
I am terrible about buying books, digital and physical, or one-clicking on Kindle freebies but then taking forever to read them. I mean there are books on my shelf that I got at a convention 2 years ago and still haven't read *shame*. So this year I am determined to read more of the books I already have. I can't promise I won't still get new books, because let's be realistic, but I can better prioritize what I read.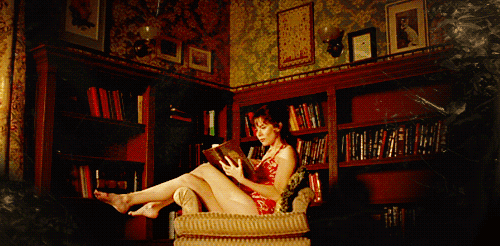 ---
Read what everyone is talking about
There are a few series that everyone is always talking about but I have yet to start. It only gets worse because every new book in the series that comes out means I'm even farther behind! So this year I hope to read some of those series like, Play by Play by Jaci Burton, The Loyal League by Alyssa Cole, Bachelors of Arizona by Rachel Van Dyken and Signs of Love by Anyta Sunday.
---
Finally finish the Noble Dead Saga by Barb & J.C. Hendee
I started this series back in 2003 when I was gifted the first book, Dhampir, which at the time was the only book published. I loved it even though it was a bit out of my normal reading. I read the next few books in the series as they came out but then it slipped through the cracks and I let it drop. I've always wanted to get back to reading it because I was left with plenty of cliffhangers. The series is now 14 books long and I'll admit that's part of the reason I haven't jumped back in yet. But this year I will succeed!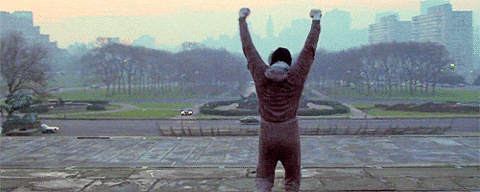 ---
Listen to more Audiobooks
In 2017 I listened to a few audiobooks, mostly non-ficiton, to help pass the time on my work commute. I was surprised by how much I enjoyed it because generally I haven't liked audiobooks for fiction and I don't read much non-fiction. I got a few months worth of listening in and then I stopped. For 2018 I will try to listen to more audiobooks because the non-fiction helps expand my reading tastes and I'm also really tired of the music on the radio.