This challenge is being hosted by Under the Covers Book Blog
 • • • • •
The Challenge: Romance Guru/ 5 books per subgenre
Paranormal Romance

Urban Fantasy
Young Adult (fantasy or contemporary both qualify)
New Adult
Erotic Romance
Sci Fi (can be romance or straight sci fi)
Historical Romance
Steampunk
Contemporary Romance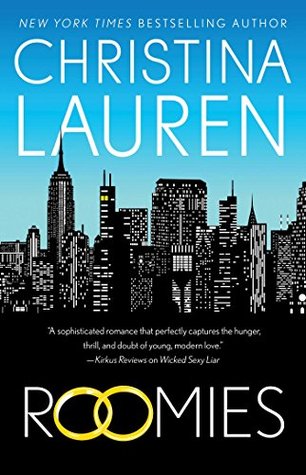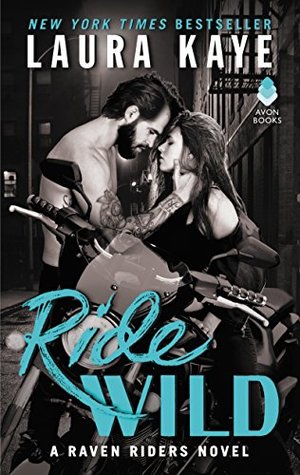 Romantic Suspense
LGBT Romance
Fantasy (not to be confused with paranormal romance!)
Mystery (not romance focused, can be cozy mystery or thrillers)
• • • • •
Reading Challenge Details:
From each of the sub genres we have listed, we want you to read the number of books in the level you want to sign up for.
There's no stipulation on how old or new the release has to be so feel free to clear your TBR, include brand new 2018 releases, or a nice mix of both!
The only thing we don't count are re-reads.
The Levels
The Dabbler (minimum of 1 per subgenre)
Romance Connoisseur (minimum of 3 per subgenre)
Romance guru (minimum of 5 per subgenre)