COMPLETED
I've been added to the Dewey Dragons team. Go Dragons!


 The Challenge: 

25

books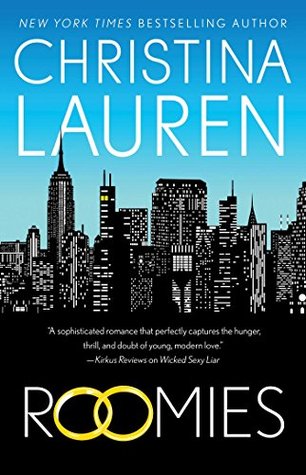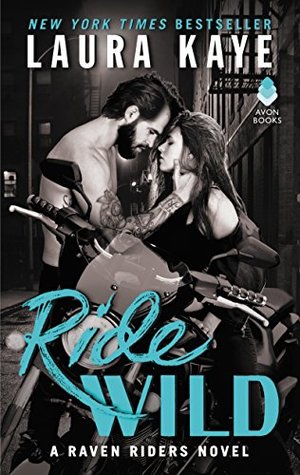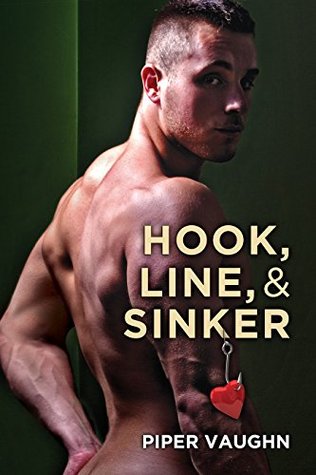 ---
Reading Challenge Details
This challenge is being hosted by NovelKnight
This reading challenge is focused on knocking off titles that have been on your TBR for a while, or even ones that get pushed aside for new releases. While we LOVE new releases, we also want to show some of those older titles love too.
Books must be released prior to 2018 to count for this challenge. Although we love new releases too, this isn't the challenge for them. You can read it in any format (print, eBook, audiobook). There are no other limitations except for the publishing date.
There are 4 teams and when you sign up for the Beat the Backlist challenge, you will automatically be assigned to one. Each team has their own Rafflecopter that you can submit points to. As extra motivation to read more backlist titles this year, you earn points for your team for every book you read.
One winner will be drawn from the team with the MOST points at the end of each month. The more points your team has, the better the chances are that the winner will come from your team. The more points YOU submit, the better YOUR chances are of winning.
I HIGHLY encourage you to post your reading updates throughout the year on your social media platform of choice using the hashtag 

#BeatTheBacklist

! You can also tag the official @BeatTheBacklist account on Twitter!
Want More?