The Tag
Goodreads Book Tag
I saw this tag on The Book Dutchesses blog and had to join in because I love Goodreads! This is also my first Book Tag for the blog so I'm happy to kick things off.
What was the last book that you read?
I enjoyed this M/M romance with college age characters — one of which is a werewolf. It did feel very long though and a few parts could have been cut. You can however get this for free on the M/M Romance Groups website.

What book(s) are you currently reading?
What was the last book you marked as To-Read?
Everyone is talking about the latest release in this series, The Bachelor Contract, so I figured I'd see what's up.

What book do you plan to read next?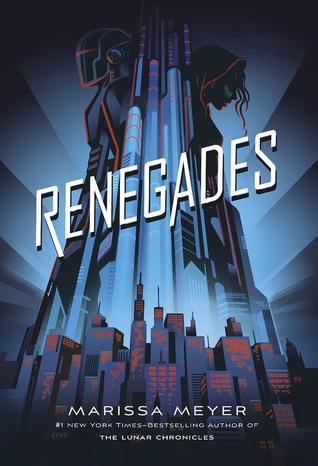 Do you use a star rating system?
I definitely do!
5 Stars – Perfection
4 Stars – Great
3 Stars – Enjoyed
2 Stars – It was ok
1 Star – Did not enjoy
DNF – Did not finish
Are you doing a 2017 reading challenge?
I'm participating in the Goodreads Challenge with a goal of 150 books.
Do you have a wishlist?
ALL THE BOOKS! But seriously I'm just happy if I can get through the most recent releases let alone any backlist books. I currently have 624 books on my TBR pile and that only counts the first book in a series and there are lots of series.
What book do you want to buy next?
I read the ARC for War Games and it was fantastic! I can't wait to buy this one when it comes out December 11th. I'm also super excited for It Takes Two to Tumble which comes out December 12th and I already have my preorder in.

Do you have any favorite quotes?
None that I have saved. I'm terrible at remembering quotes off the top of my head.
Do you have any favorite authors?
So many! But here's a few: Nalini Singh, Nora Roberts, Anna Hackett, Laura Kaye, Annabeth Albert, Jess Anastasi, Cat Sebastian, Jenn Bennett, Kylie Griffin, and JK Rowling.
Have you joined any groups?
I am a Goodreads Librarian and that's pretty much the only group I've joined. I only recently started getting social on Goodreads so there will be more to come. Any good suggestions?